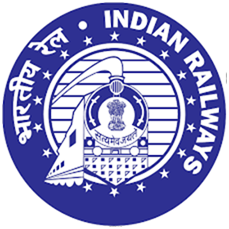 CHAIRMAN RAILWAY BOARD's MALAYSIA VISIT TO BOOST IRCON's OPERATIONS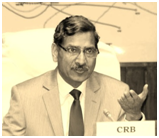 The Chairman, India's Railway Board, Shri A.K. Mital, accompanied by Mr. Girish Pillai, Additional Member of Railway Board is visiting Kuala Lumpur, Malaysia from 14-15 May 2016.
Mr. Mital will reviewIrcon International Limited( IRCON)'s projects in Malaysia.IRCON is a leading turnkey construction company in India's public sector. He would also like to discuss possibility of other rail projects in Malaysia by IRCON.
IRCON started its operation in Malaysia in the year 1988, and till date has executed numerous major projects for KTMB & Government of Malaysia. IRCON has commissioned 15 projects involving 580 km of track rehabilitation and about 298 Km of new lines. IRCON has successfully completed a major project Seremban – Gemas Electrified Double Track Project costing RM 3.37 billion (USD 1 Billion). IRCON has widespread operations in several States in India and in other countries, including,Nepal, Bangladesh, Mozambique, Ethiopia, Afghanistan, U.K., Algeria and Sri Lanka.
During his official visit, Chairman Railway Board will visit Kuala Lumpur Sentral Station to see the modalities/planning of the re-development project done at the station.